Jesus says all have sinned and fall short, yes that means all humanity.
Whether you're a little sinner or a big sinner, there's no sin too big for Jesus to forgive.
The family here at Shasta Lake bible Fellowship is about lifting each other up not condemning, we're All in This Together
We are now in operations again, praise the Lord, we are following the guidelines given to us by the CDC and the governments, if you are sick please take a break and stay home, however do please call an elder and we would love to come and pray with you). Click on About Page four more Information & Health tips.
Shasta Lake Bible Fellowship is a place where all are welcome, where we progress together in community, and where lives are changed through Jesus.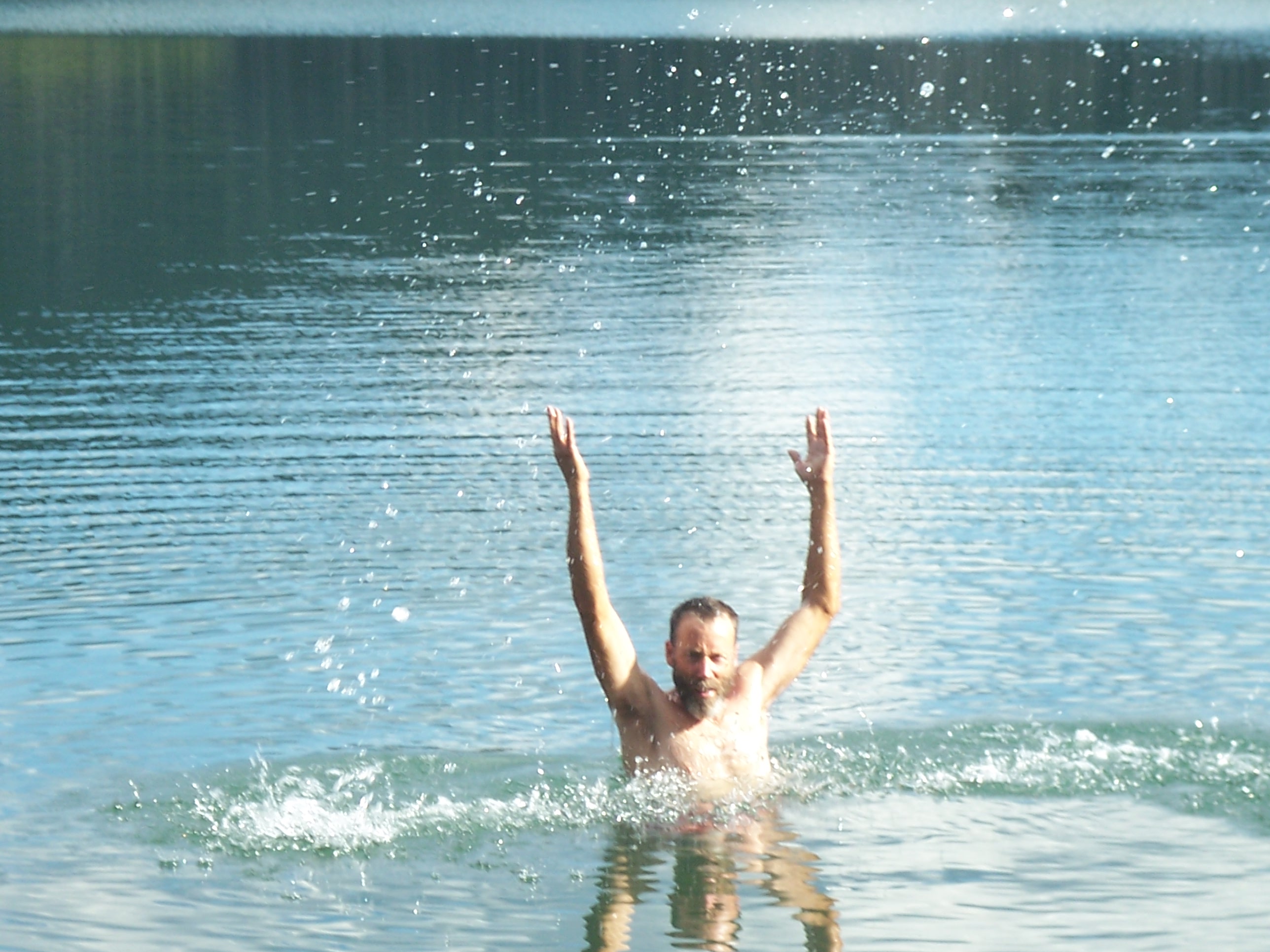 Experience New Life